Make
resturant style

curries at home!
High quality and highly rated
A selection of our best selling and most popular curries
Find your perfect curry from around the world
6 Great
Reasons

To Choose Our

Curry Kits
Inside every CurryKits Kit, you will find our spice blend, a mix of whole spices, ginger and garlic pastes if required, and simple instructions to make your perfect curry. No CurryKit offers more!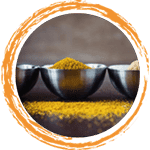 SPICE MIXTURES
All of our high quality spice mixtures are hand blended and are produced by combining as many as 23 individual spices to produce that authentic taste.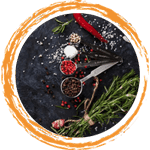 FRESHNESS
All spices are sourced monthly, hand blended, chilled and then dispatched offering some of the most aromatic and flavoursome ingredients available.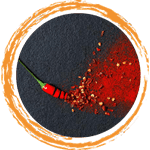 THE PERFECT HEAT
Using a mixture of up to 7 different chillies we are able to modify the colour and complex undertones resulting in a truly magnificent dish.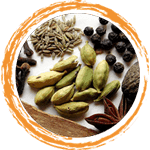 UNIQUE BLENDS
Our own mixture of spices including Star Anise, Black Peppercorns, Cinnamon, Bay Leaf, Cardamon and Cloves. All are used at the beginning of cooking, but are optional.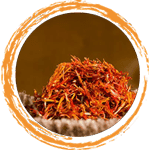 HEAVYWEIGHT
All of our dry hand blended spice packs weigh in at 40g rather than the customary lightweight 20g. Each pack is sufficient for up to 8 portions of curry.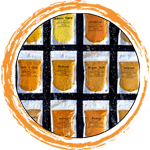 HYGIENIC
All spices come in a hermetically sealed aluminium pouches, incorporating a zipper set for prolonged freshness and panelled window display.